About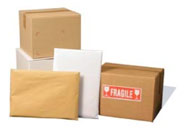 www.sobelia.com is an online perfume store offering only major perfume brands!

Sobelia.com was created to offer everyone access to a wide range of fragrances at discount prices via the internet. We are committed to providing genuine branded perfumes at discount prices, with a fast and efficient internet service. Our company, based in the United States, was founded in 2004; medium-sized and focused on keeping operating costs as low as possible. This enables us to offer our customers very significant savings. We began by selling perfumes on Ebay and Amazon in 2004, and now have over 150,000 satisfied customers.
www.Sobelia.com - 5,000 perfumes with a click of your mouse.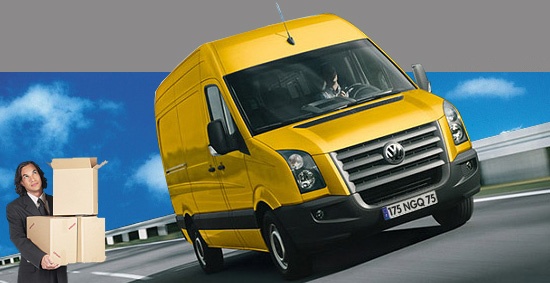 Products that are 100% authentic

All products available on www.Sobelia.com are by recognized brands. We guarantee both their origin and their quality.

Our promise

In addition to offering you exceptional products, our only other aim is to provide branded perfumes at low prices!